So here we are at the start of our first challenge in the Project Runway inspired SRAJD Jewelry Design Contest.
If you'd like to familiarize yourself with the format,
see our blog post from Saturday, July 13th.
I hope most of you enjoyed the season opener… meeting the designers and watching them struggle through that first challenge. I thoroughly agreed with Heidi and Tim when they put their foot down about the designers needing to follow the rules of the challenge.
Without further ado, here's this week's challenge: Make a piece of jewelry inspired by (or using!) parachute material.
The designers were allowed to use plain black and plain white material if needed as accents in the pieces, but the main portions of the designs had to be the colorful nylon fabric of the parachutes they were given. (We boo'd the two contestants who created the majority of their garments from the black and white fabrics that were NOT from the parachutes.)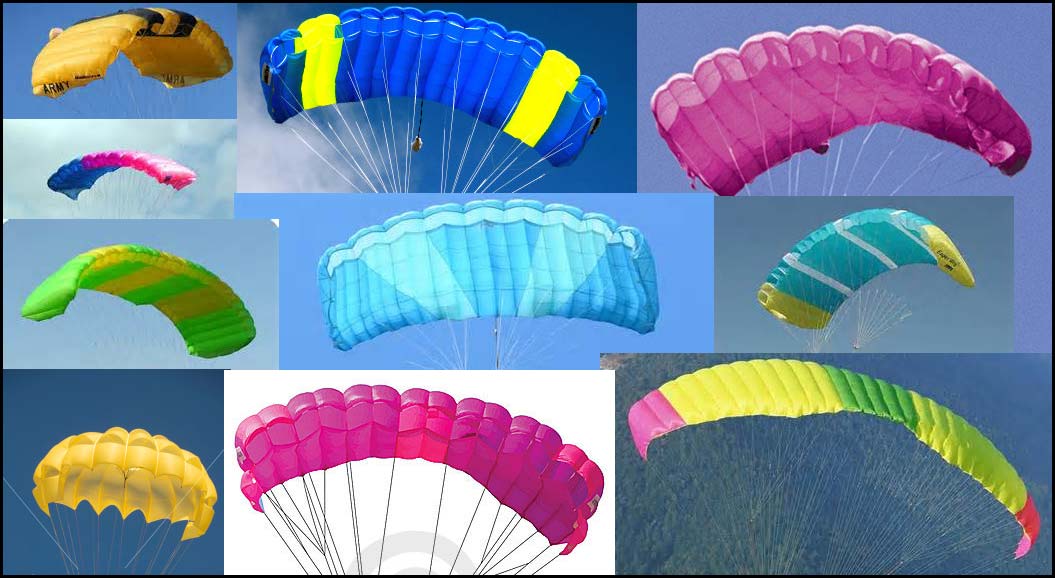 Make your design based only on the challenge theme or take inspiration from any of the designs that walked the runway (if you chose a specific design as your inspiration, please let us know in the comments which designer's creation inspired you).
Some time before next Thursday night,
submit your entry here
(
https://srajd.wufoo.com/forms/srajd-jewelry-design-contest-project-runway-2013/
). If you can't get it in by next Thursday, still please submit it but make sure to mark which episode it was for.
Can't wait to see the creations! And feel free to comment on the blog with your thoughts of tonight's episode.